Repair | Installation | Maintenance
Heating Services- West St. Paul, MN
24/7 Emergency Services
Furnace Tune Ups
Oil Furnaces
Heat Pump Repair & Replacement
We Service & Repair All Brands
Gas Furnaces
Evaporator Coils
Uneven Heating
Certified Carrier Dealer
Electric Furnaces
Fan Coils
Wi-fi & Non Wi-fi Thermostats
Heating Services in West St. Paul, MN
Are you sick and tired of getting stuck in the cold and in need of better heating solutions for your home in West St. Paul?
If your heating system is failing to meet your family's needs, you should act fast to ensure everybody's safety and comfort. Although it's quite common for heating systems of all kinds to falter on occasion, you should never let this type of problem persist for too long. The longer you wait to repair your furnace, the more expensive and complicated it can be to resolve. If this is the case for your home in West St. Paul, you should consult with a trustworthy heating technician.
Reliable Heating Services
Airic's Heating & Air Conditioning is a local heating and cooling specialist that can service your property in West St. Paul with top-of-the-line heating solutions. You should never have to bundle up once you head inside, and our dedicated heating technicians will ensure that your furnace is in good working condition for many years to come. 
With Airic's Heating & Air Conditioning, you will enjoy world-class furnace diagnostics and 24/7 rapid response repairs that are easy on your wallet. Our staff will make sure that you are fully in the know about your specific heating problem before we help you choose the right fix for your needs. We always aim for the most effective solutions and minimal invasiveness. 
The Premier Furnace Replacement Company in West St. Paul
You need to stay protected from winter weather in your home, and we are prepared to help that happen. Call Airic's Heating & Air Conditioning today for top-quality heating services in the West St. Paul area!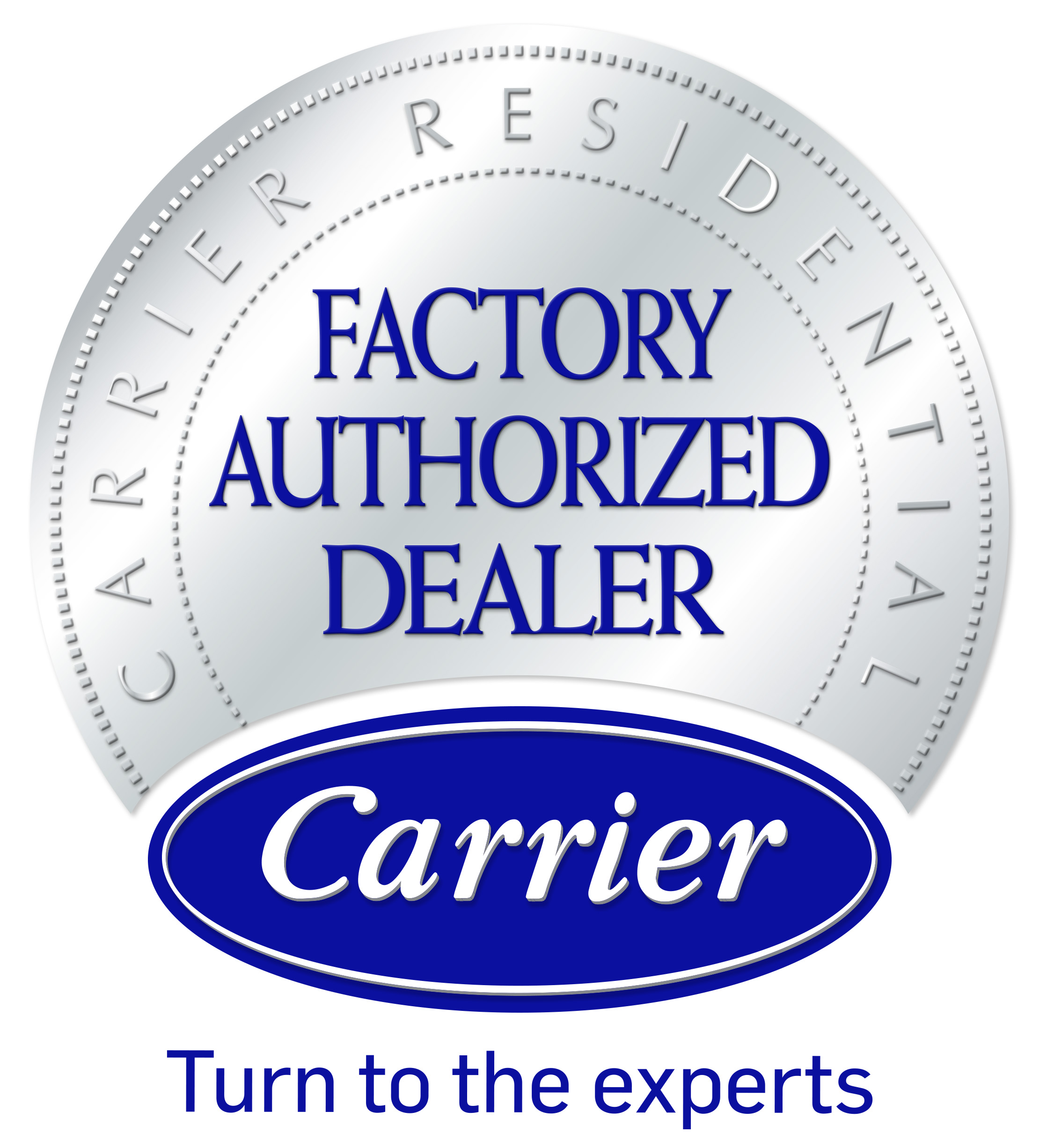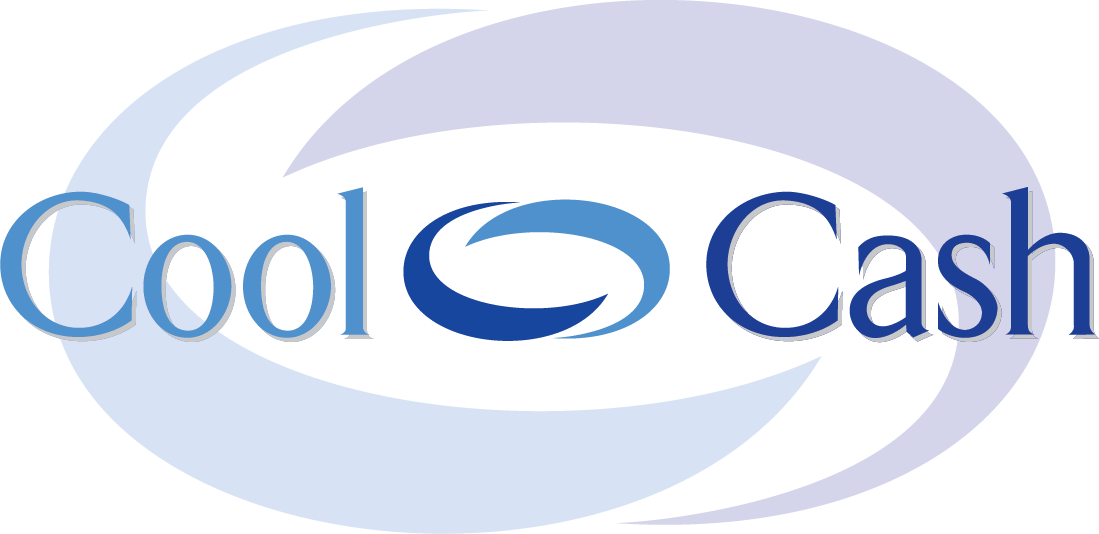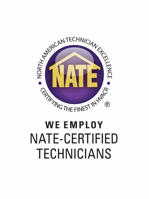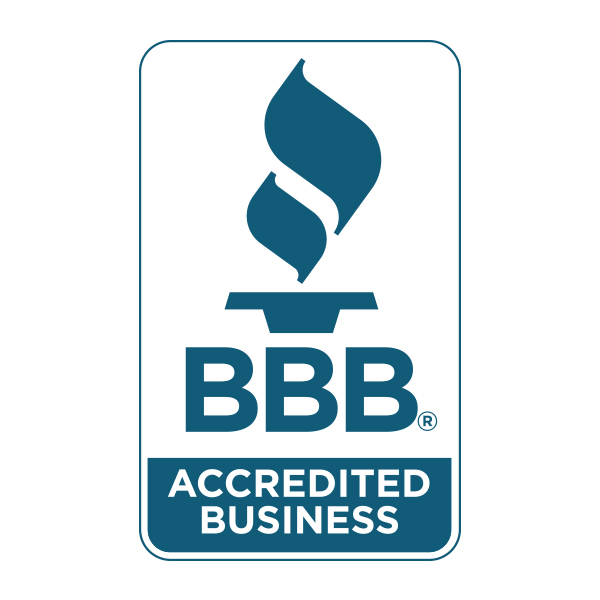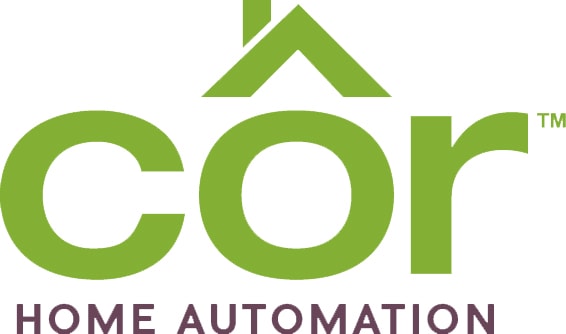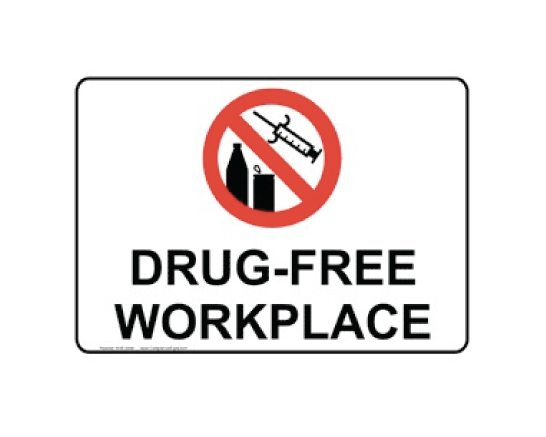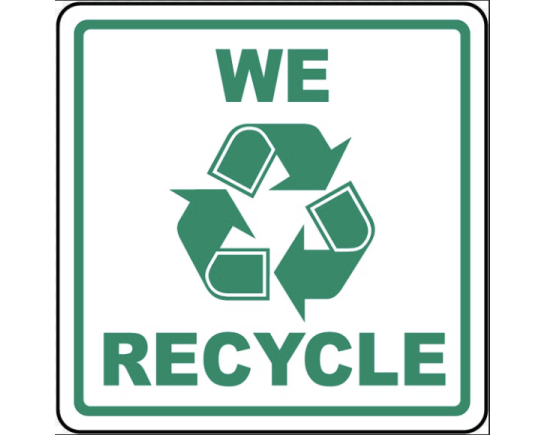 Check out our latest TV commercial!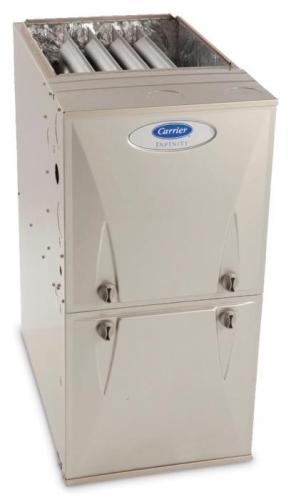 Need help with a/c or furnace financing?
Sometimes home investments are a bit unexpected. If you need to replace a unit, trust that we will get you the best solution for your home while saving you money with rebates and discounts.
Twin Cities Furnace Repair & Maintenance 
Is your furnace ready for winter? If you don't know the answer, it's time to schedule a maintenance check on your heating system. Even though we offer 24-hour emergency services, it's never fun to be without heat for any amount of time during the cold Minnesota winters. We proudly serve the Twin Cities, MN and surrounding areas.