Repair | Installation | Maintenance
Heating Services- Lakeville, MN
24/7 Emergency Services
Furnace Tune Ups
Oil Furnaces
Heat Pump Repair & Replacement
24/7 Emergency Services
Furnace Tune Ups
Oil Furnaces
Heat Pump Repair & Replacement
24/7 Emergency Services
Furnace Tune Ups
Oil Furnaces
Heat Pump Repair & Replacement
Heating Services in Lakeville, MN
Are you in search of heating system repair or replacement services in Lakeville?
At the end of a long winter day, your house should be a warm refuge from the cold and stress of the outside world… not an icebox that will cause you more stress! If your furnace fails in the middle of winter, your Lakeville home will quickly start to feel like the North Pole. Don't let your teeth chatter all night; Airic's Heating & Air Conditioning, Inc. is available to get the heat back on.
Dependable Furnace Services
Airic's responds to heating emergencies 7 days a week, 24 hours a day, to make sure your Lakeville house never becomes a freezer. Schedule routine inspections with our heating specialists to make sure your furnace blazes all the way through winter, whether it's fueled by oil, gas or electricity. Our certified technicians will identify any potential problems and fix them before you have to worry.
If your furnace had a tough time last winter, it's doubly important to bring our team out for maintenance before this year's first snowfall. Should your heating system fail on you, our professionals are always on call to keep you warm.
When you decide that it's time for a furnace replacement, Airic's will upgrade you to a top-shelf model that will burn brightly on the coldest day. We're happy to have been chosen as a factory-authorized dealer by Carrier, one of the premier HVAC manufacturers in the country.
Airic's Always Keeps the Cold Under Control
Don't let a broken-down furnace ice your plans for the holidays. Reach out to Airic's Heating & Air Conditioning, Inc. today for high-quality heating services in the Lakeville area!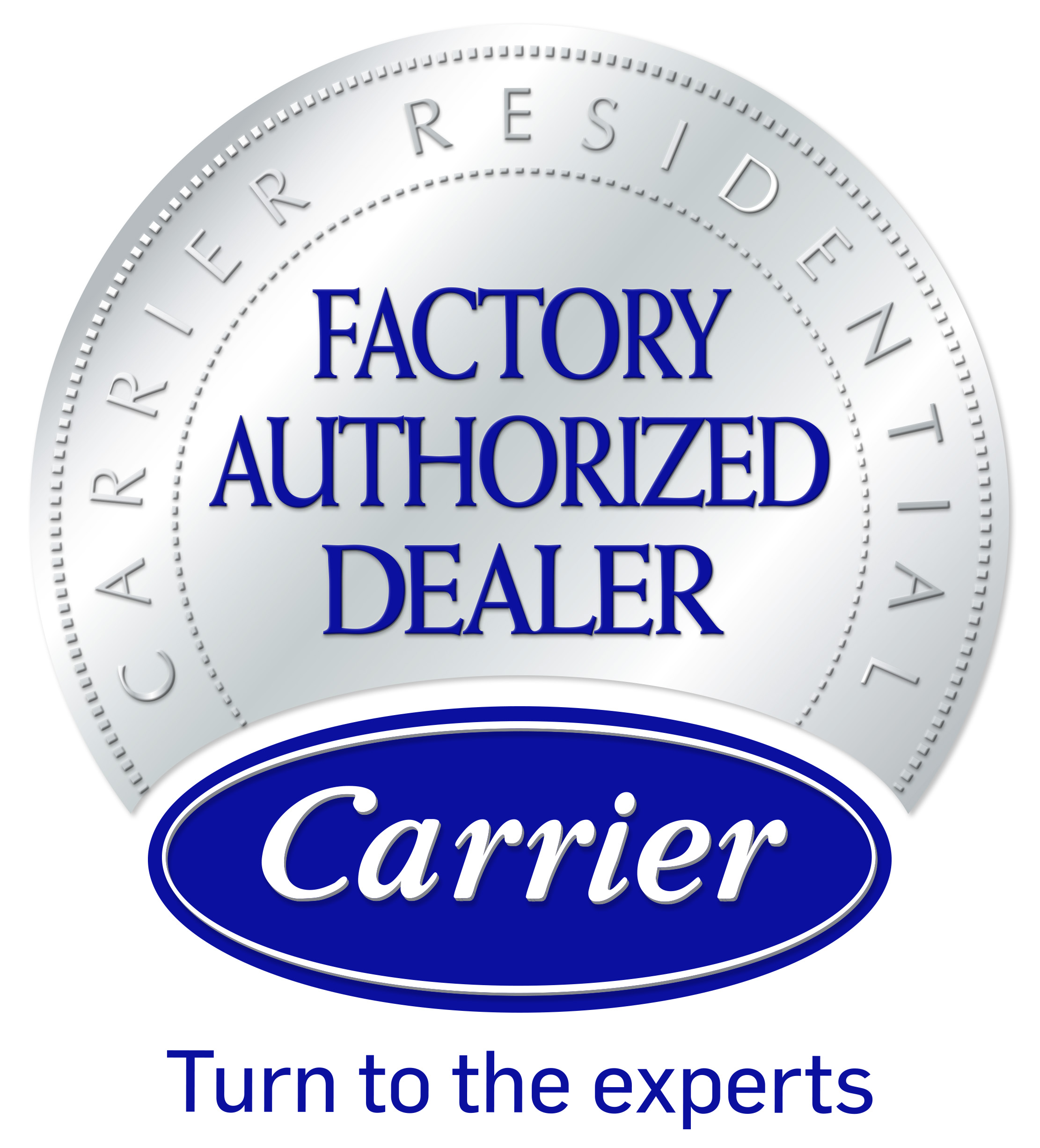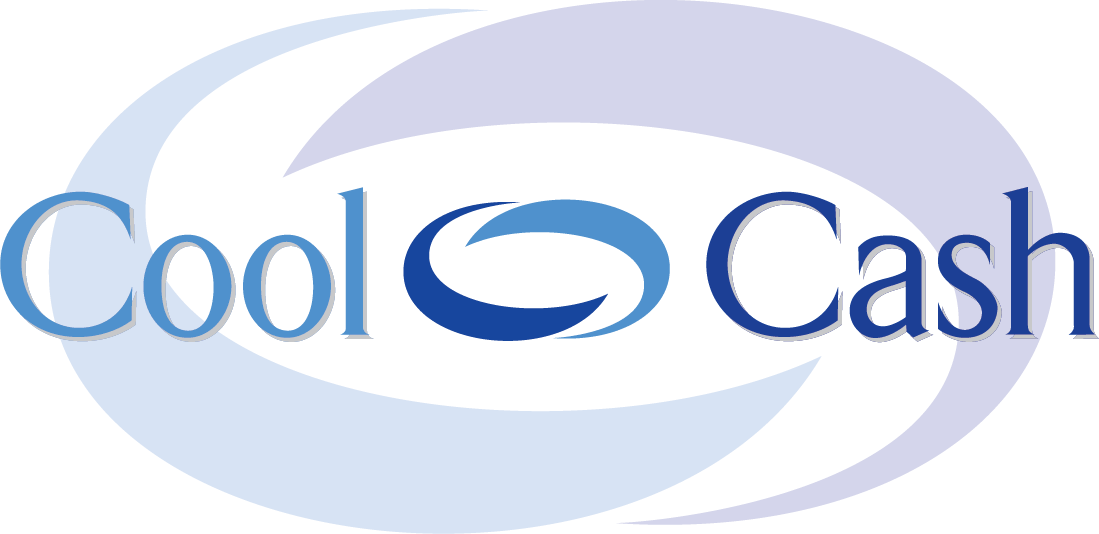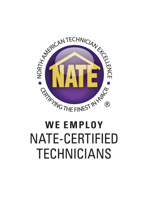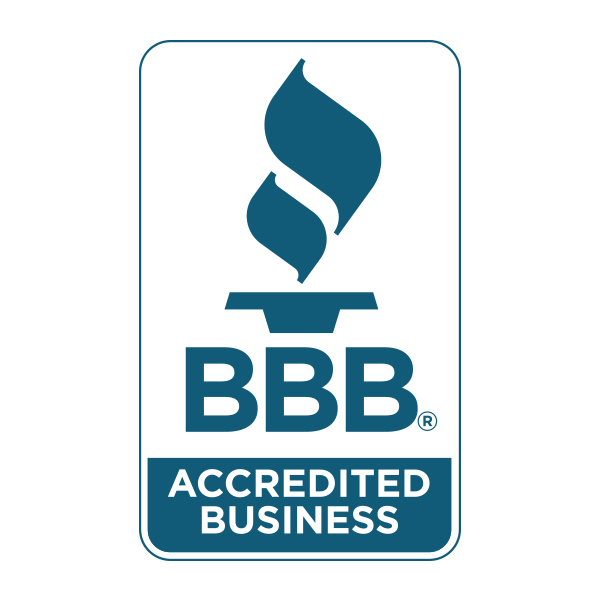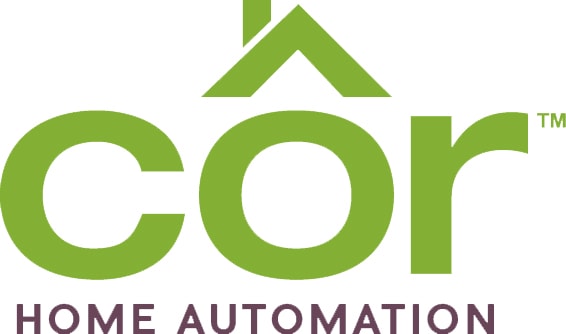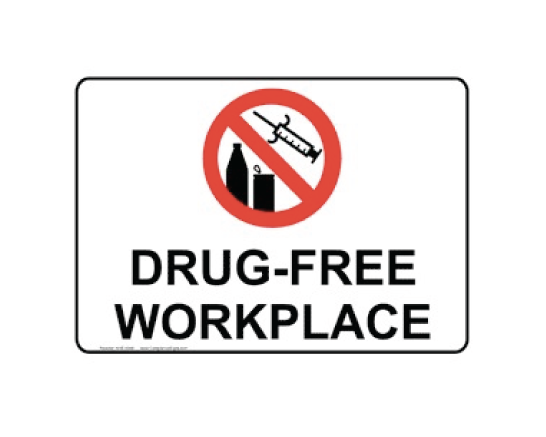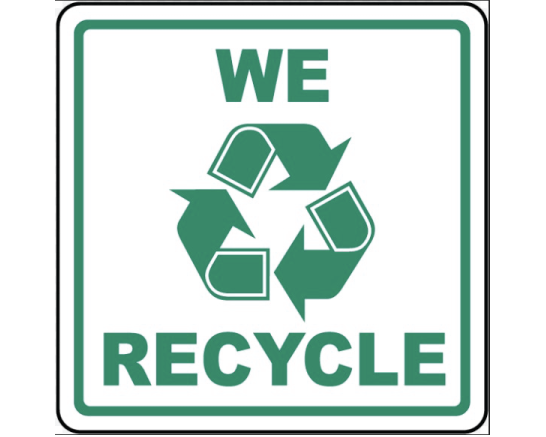 Check out our latest TV commercial!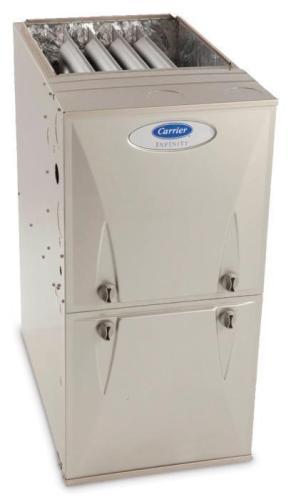 Need help with a/c or furnace financing?
Sometimes home investments are a bit unexpected. If you need to replace a unit, trust that we will get you the best solution for your home while saving you money with rebates and discounts.
Twin Cities Furnace Repair & Maintenance 
Is your furnace ready for winter? If you don't know the answer, it's time to schedule a maintenance check on your heating system. Even though we offer 24-hour emergency services, it's never fun to be without heat for any amount of time during the cold Minnesota winters. We proudly serve the Twin Cities, MN and surrounding areas.
Contact Us