Installation | Service | Repair
AC & Cooling Services- Eagan
24/7 Emergency Services
Air Conditioning Tune Ups
Indoor Air Quality
We Service & Repair All Brands
Central Air
Uneven Cooling
Installation – Certified Carrier Dealer
Ductless Air Conditioning
Wi-fi and Non Wi-fi Thermostats
Air Conditioning & Cooling Services in Eagan, MN
Do you need professional air conditioning and cooling services for your property in Eagan?
Although Minnesota experiences some harsh winters, summer temperatures can be equally intense. That's why a good air conditioning unit is so essential for your home in Eagan. If your AC unit needs servicing, repairs, or a complete replacement, look no further than Airic's Heating & Air Conditioning Inc.
Trusted Air Conditioning Experts
For more than 15 years, the air conditioning experts at Airic's Heating & Air Conditioning Inc. have been helping homeowners in Eagan beat the summer heat. Our specialists can inspect, service and repair your faltering AC unit. 
When you call in our team for an inspection, we can quickly diagnose any mechanical problems on your AC unit. We also offer a maintenance package that helps keep your home in Eagan cool throughout the year. Our team can arrange a convenient time to service your unit.
If your AC unit is beyond repair, we can also offer a range of brand new replacements. We source our units from some of the country's leading brands. Our technicians can even advise you on the type of AC unit that works best for your property in Eagan.
Keep Your Home Nice and Cool with Airic's
When temperatures heat up in the summer, don't sweat your way through with a sub-par AC unit. Give the experts at Airic's Heating & Air Conditioning Inc. a call today for top-tier air conditioning services in the Eagan area!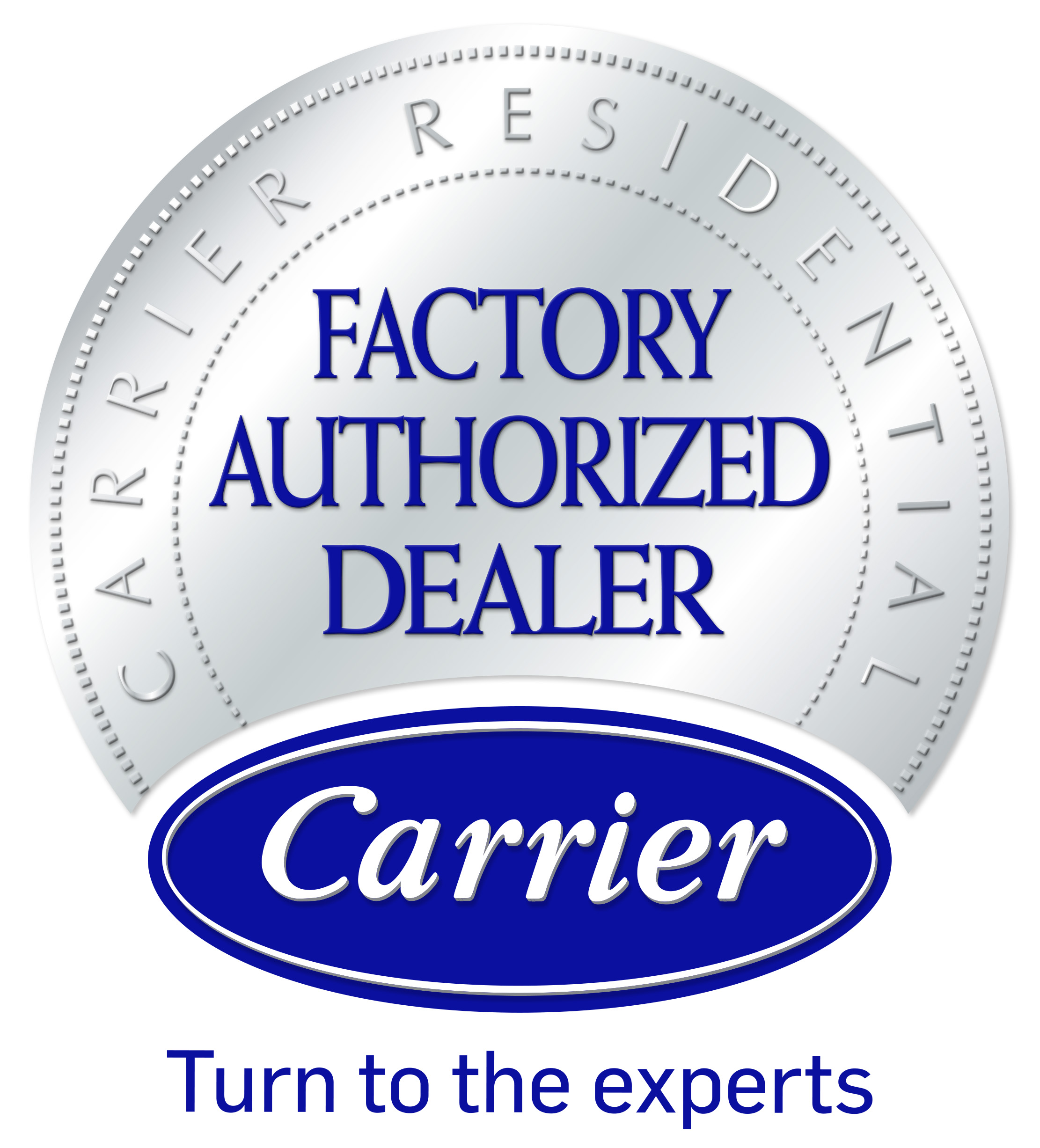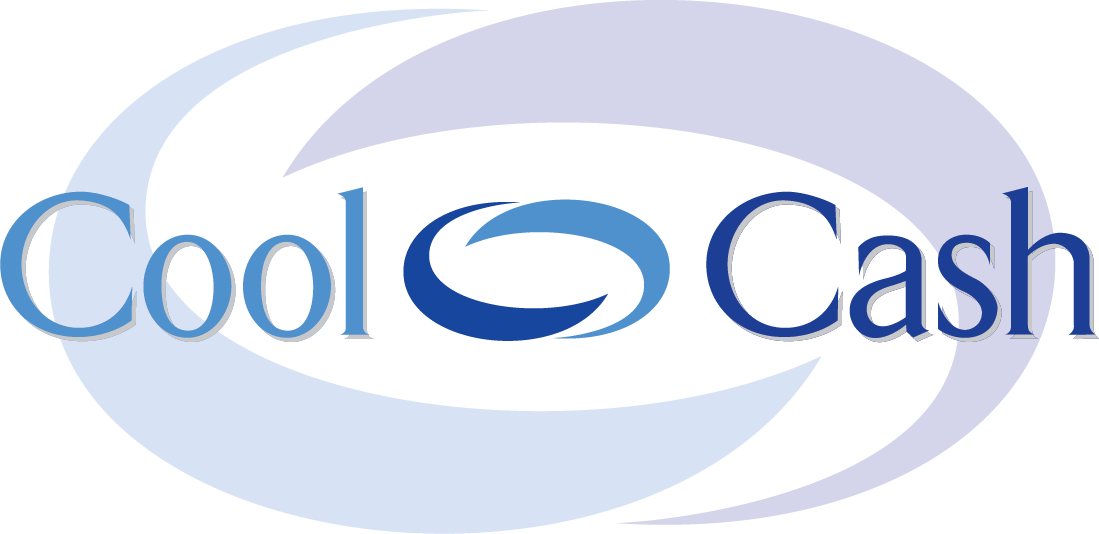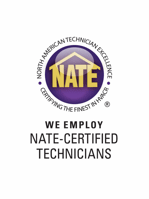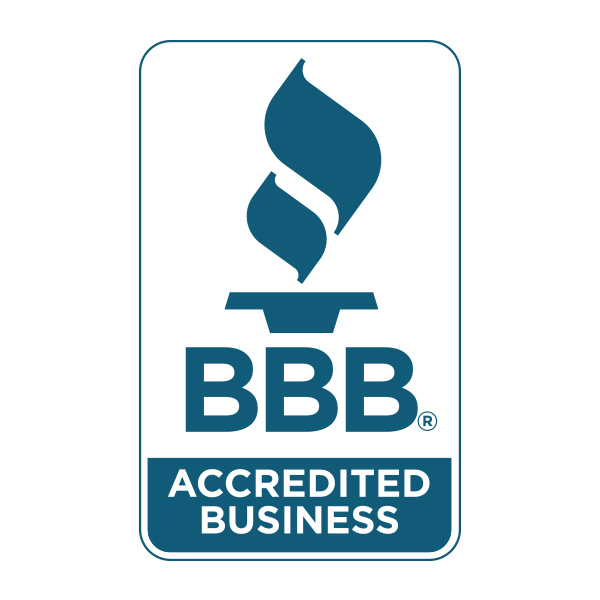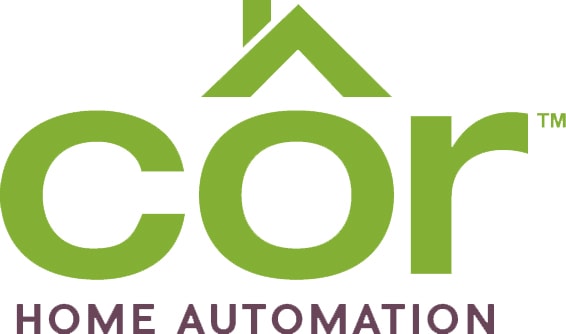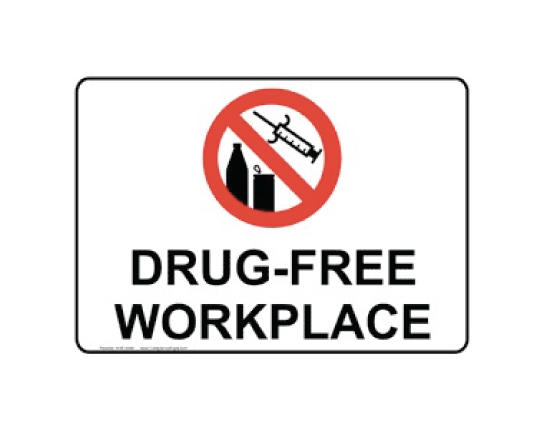 Check out our latest TV commercial!
Need help with air conditioner financing?
If it's time to replace your unit, we'll help you pick out the solution that's best for your home. With rebates such as Carrier Cool Cash and other discount, air conditioning systems are more affordable than ever.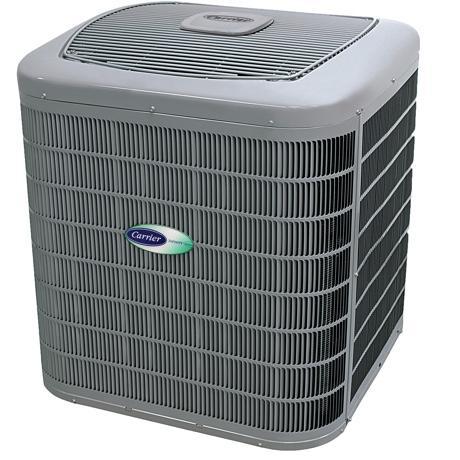 Twin Cities, MN AC Repair & Service
Keep your air conditioner running smoothly for years to come by scheduling seasonal check-ups. Maintenance checks are important for identifying problems early on, which can potentially save you thousands of dollars on repairs.
Contact Us