Installation | Service | Repair
AC & Cooling Services- Chanhassen
24/7 Emergency Services
Air Conditioning Tune Ups
Indoor Air Quality
We Service & Repair All Brands
Central Air
Uneven Cooling
Installation – Certified Carrier Dealer
Ductless Air Conditioning
Wi-fi and Non Wi-fi Thermostats
Air Conditioning & Cooling Services in Chanhassen, MN
Do you need air conditioning repair and replacement services in Chanhassen?
When summer rolls around, the last thing you want is a faulty air conditioning unit. If your air conditioning system doesn't provide enough cooling, you'll be suffering in Minnesota's sweltering summer heat. To keep your home in Chanhassen nice and cool, your air conditioning unit needs to work at its best. If your AC system is in need of repairs, enlist the help of Airic's Heating & Air Conditioning Inc.
Professional AC Repairs
If the air conditioning unit on your property in Chanhassen is showing signs of wear and tear, let the professionals at Airic's Heating & Air Conditioning Inc. examine them. We've been repairing and servicing AC units across Minnesota for over 15 years. 
Our talented team of technicians can quickly detect and fix any mechanical problems that might be hampering your unit. To keep your air conditioning unit working at its best, our professionals can carry out maintenance check-ups at a convenient time for you.
If your AC unit has reached the end of its life, our specialists can install a brand new cooling unit for you. We've stocked our inventory with some of the country's leading AC brands and our experts are always happy to help you choose the best AC unit for your home in Chanhassen.
Airic's Helps You Keep Your Cool Throughout the Summer
If your air conditioning unit is struggling in the summer heat, you don't have to suffer the same fate. Call Airic's Heating & Air Conditioning Inc. today for professional AC repair and replacement services in the Chanhassen area!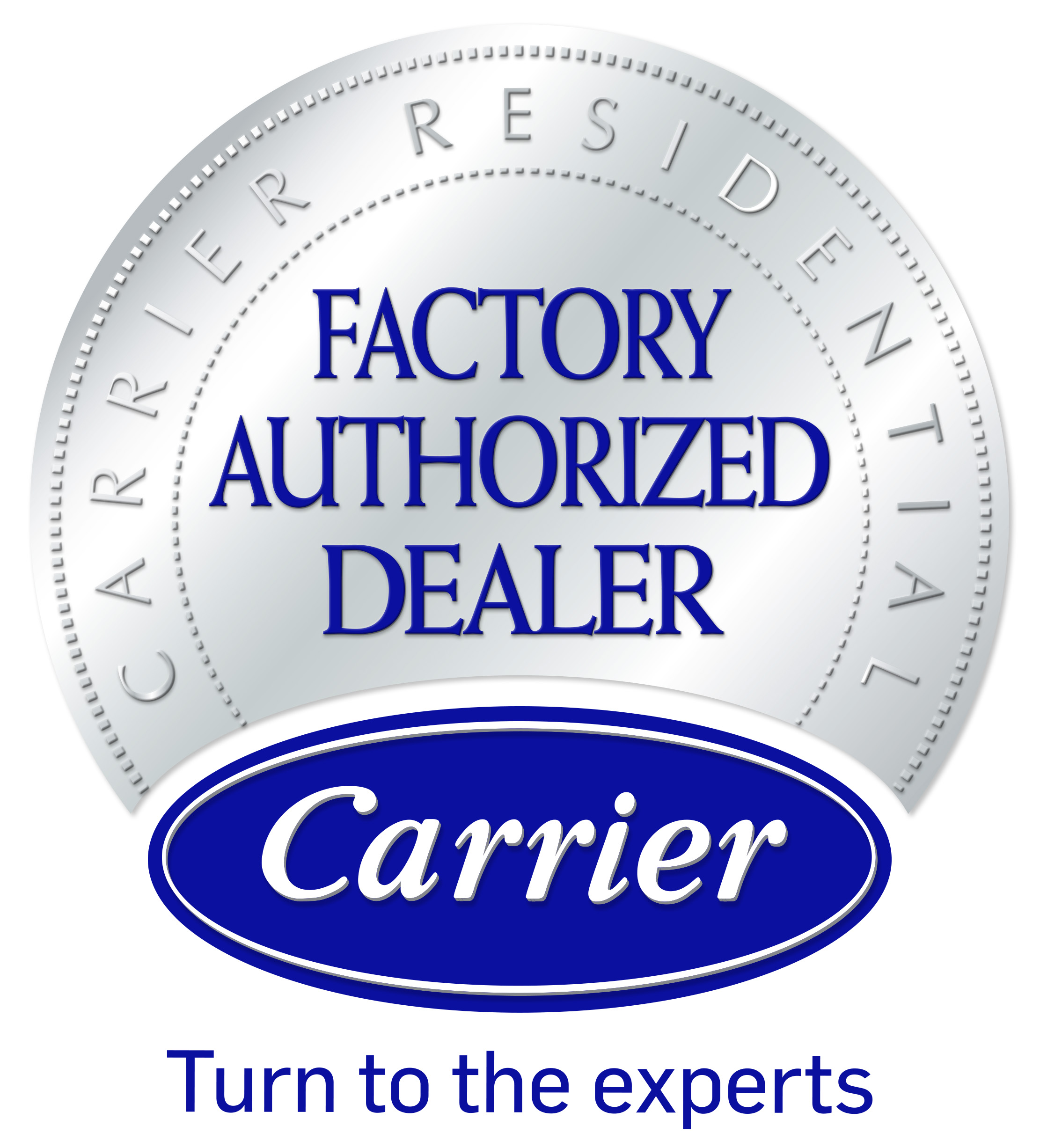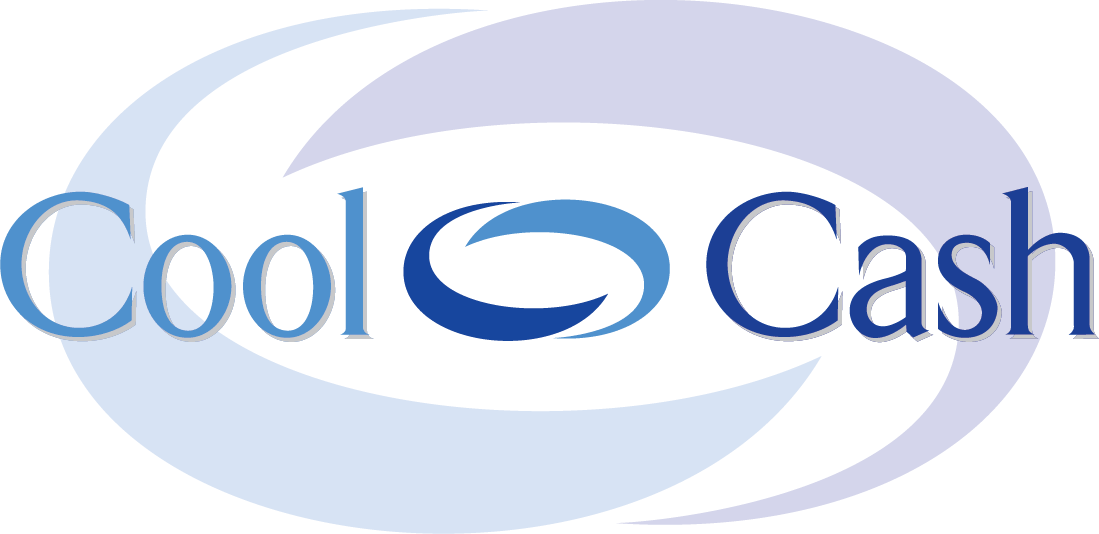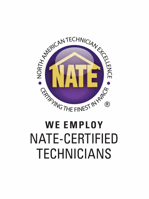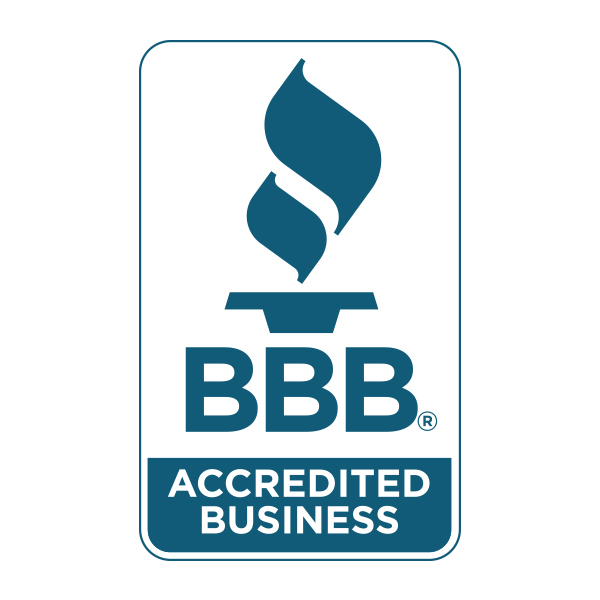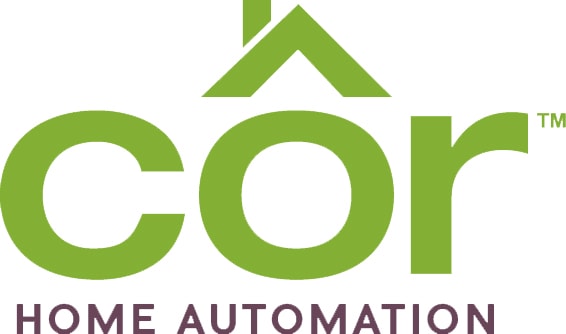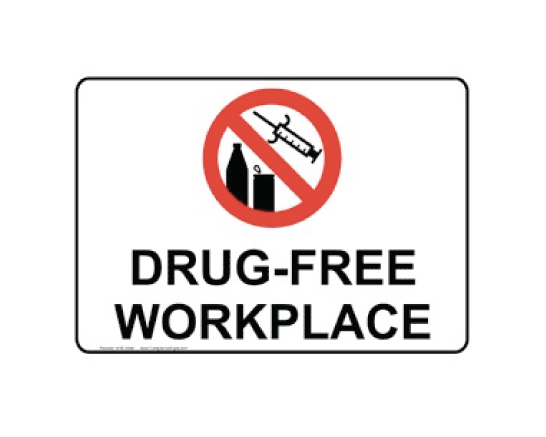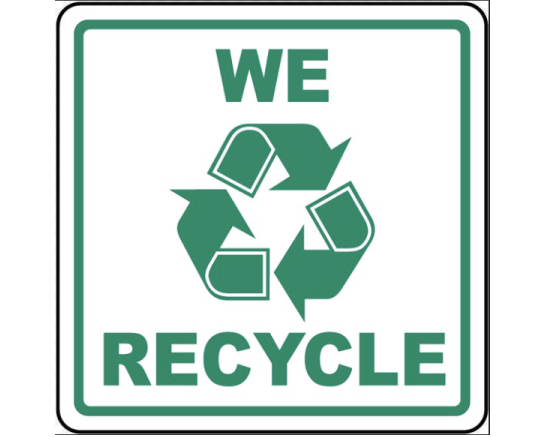 Check out our latest TV commercial!
Need help with air conditioner financing?
If it's time to replace your unit, we'll help you pick out the solution that's best for your home. With rebates such as Carrier Cool Cash and other discount, air conditioning systems are more affordable than ever.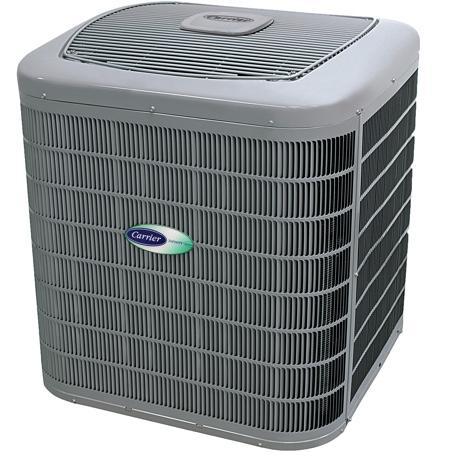 Twin Cities, MN AC Repair & Service
Keep your air conditioner running smoothly for years to come by scheduling seasonal check-ups. Maintenance checks are important for identifying problems early on, which can potentially save you thousands of dollars on repairs.
Contact Us